Detox Green & Oolong Tea
This energizing green & oolong tea blend combined with cleansing herbs is potent way to help support a healthy daily routine. Help your body purge excess waste and reduce bloating when you consume this healthy supplement. Boost your energy and calm your nerves with this unique blend of oolong and green tea leaves.
Regular price
Sale price
$14.95 CAD
Unit price
per
Sale
Sold out
Ingredients
Premium Herbal Sencha Green Tea
Fruity Oolong Tea
Earthy Dandelion Leaf
Sweet & Sour Gogiberry
Punchy Nettle Leaf
Citrus Lemongrass

Yerba Maté Leaf

Licorice-Sweet Ginseng

Mild Stevia Leaf

Slightly Sweet Milk Thistle

Fizzy Guarana Seed

White Tea Matcha

Natural Flavours
Instructions
Green & Oolong tea blends needs hot - not boiling water - to ensure flavour integrity.
We recommend NOT to use distilled water or risk your tea tasting flat.
Whole green tea & oolong leaves can often be steeped 2 to 3 times with differing flavours each time.
Boil the water ( 80°C / 176°F )
Add tea (around 1 teaspoon) to your cup (either loose or in an infuser - ensure infuser is large as green tea expands a lot).
Pour water on your tea to agitate the leaves to speed up infusion.
Cover teapot or cup. Brew tea for approximately 3-5 minutes.
Remove tea infuser or train loose tea leaves.
Serve & Enjoy!
Share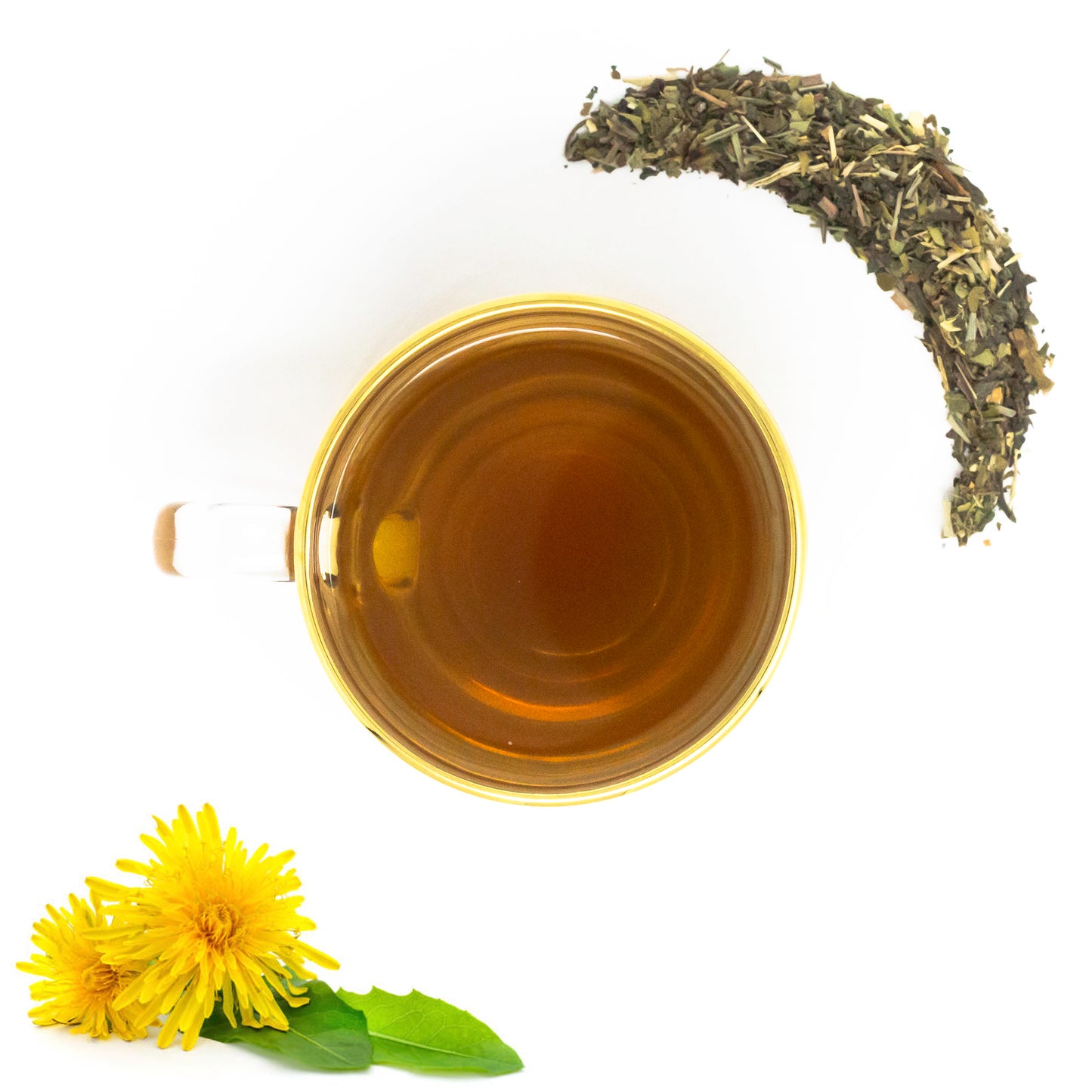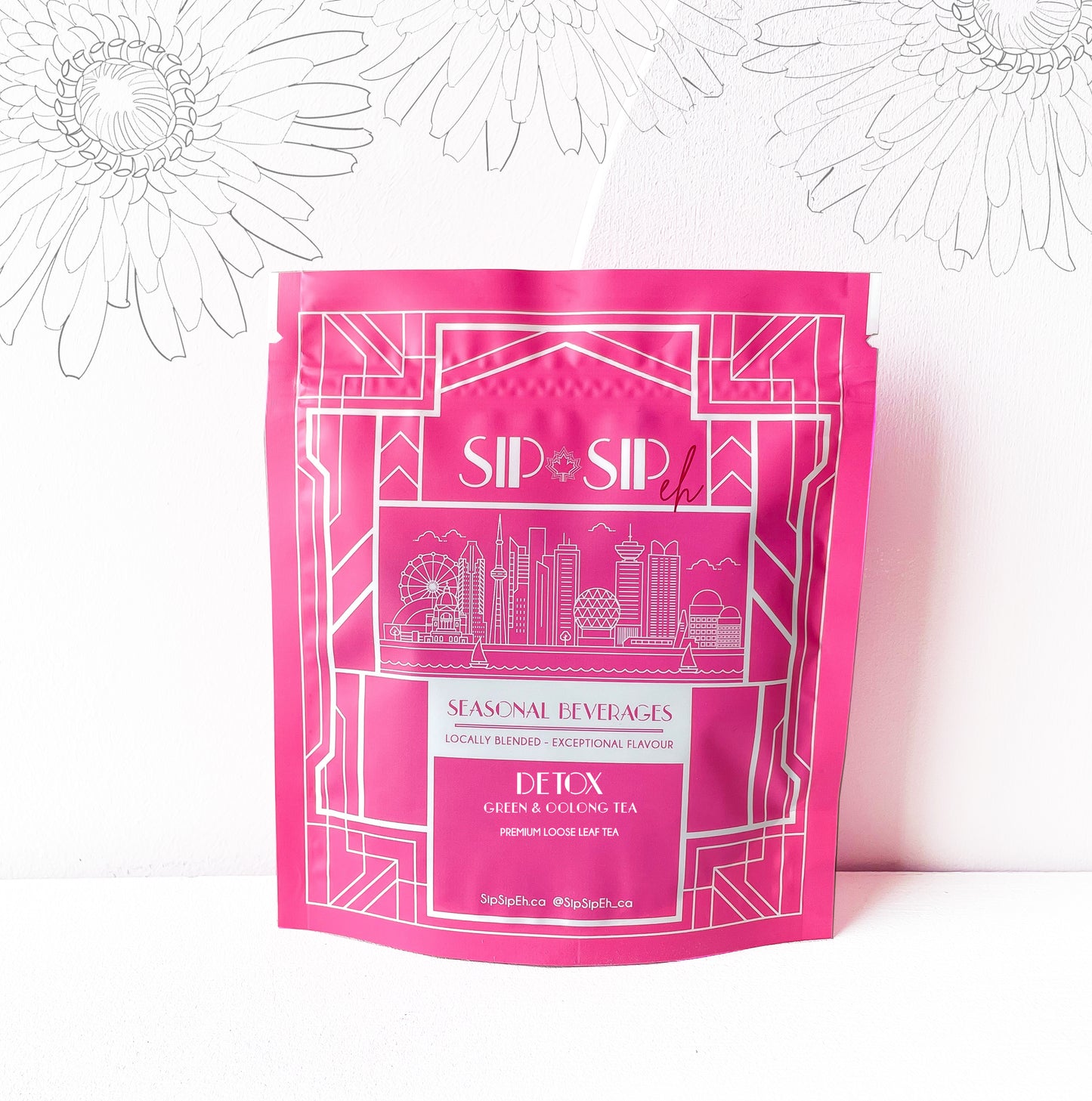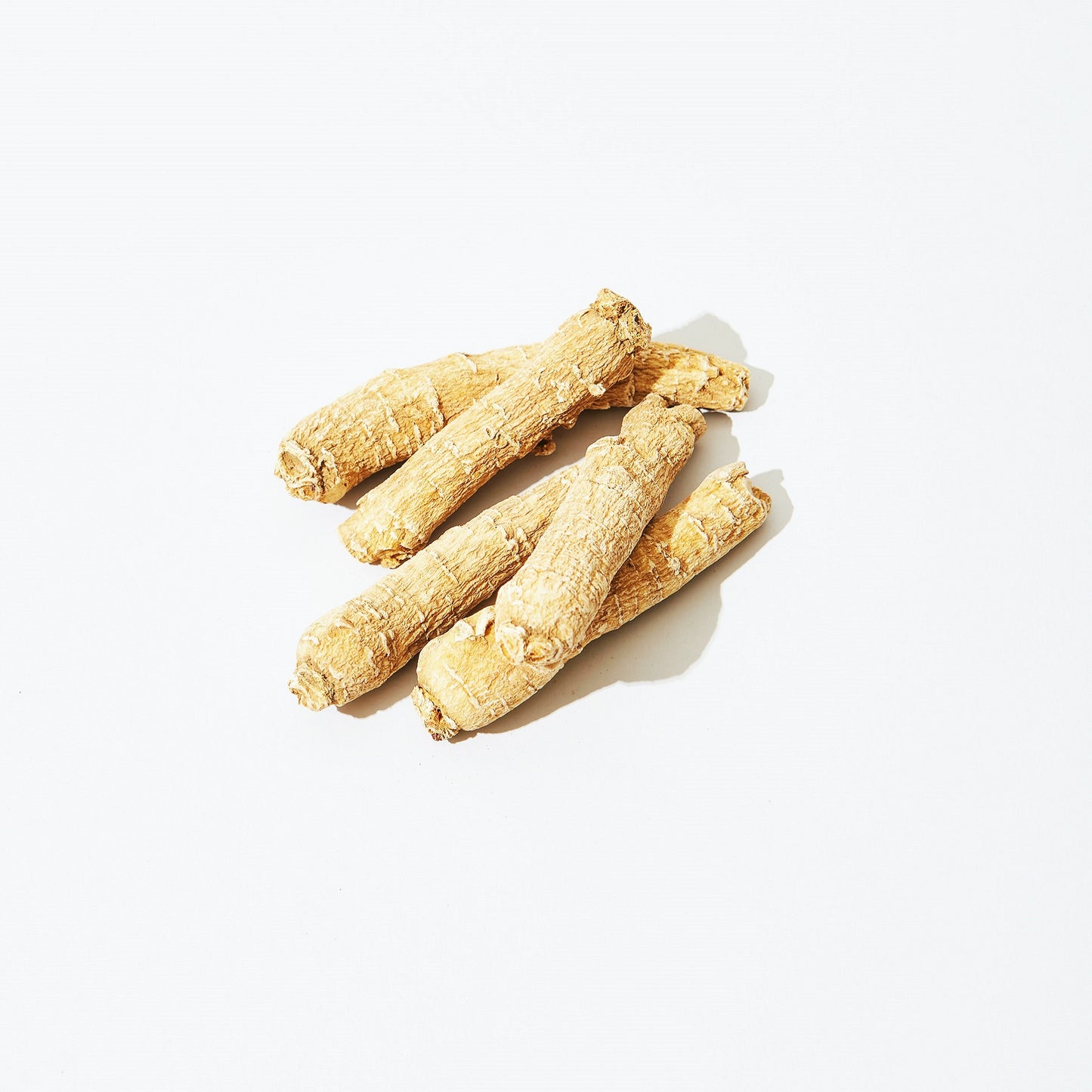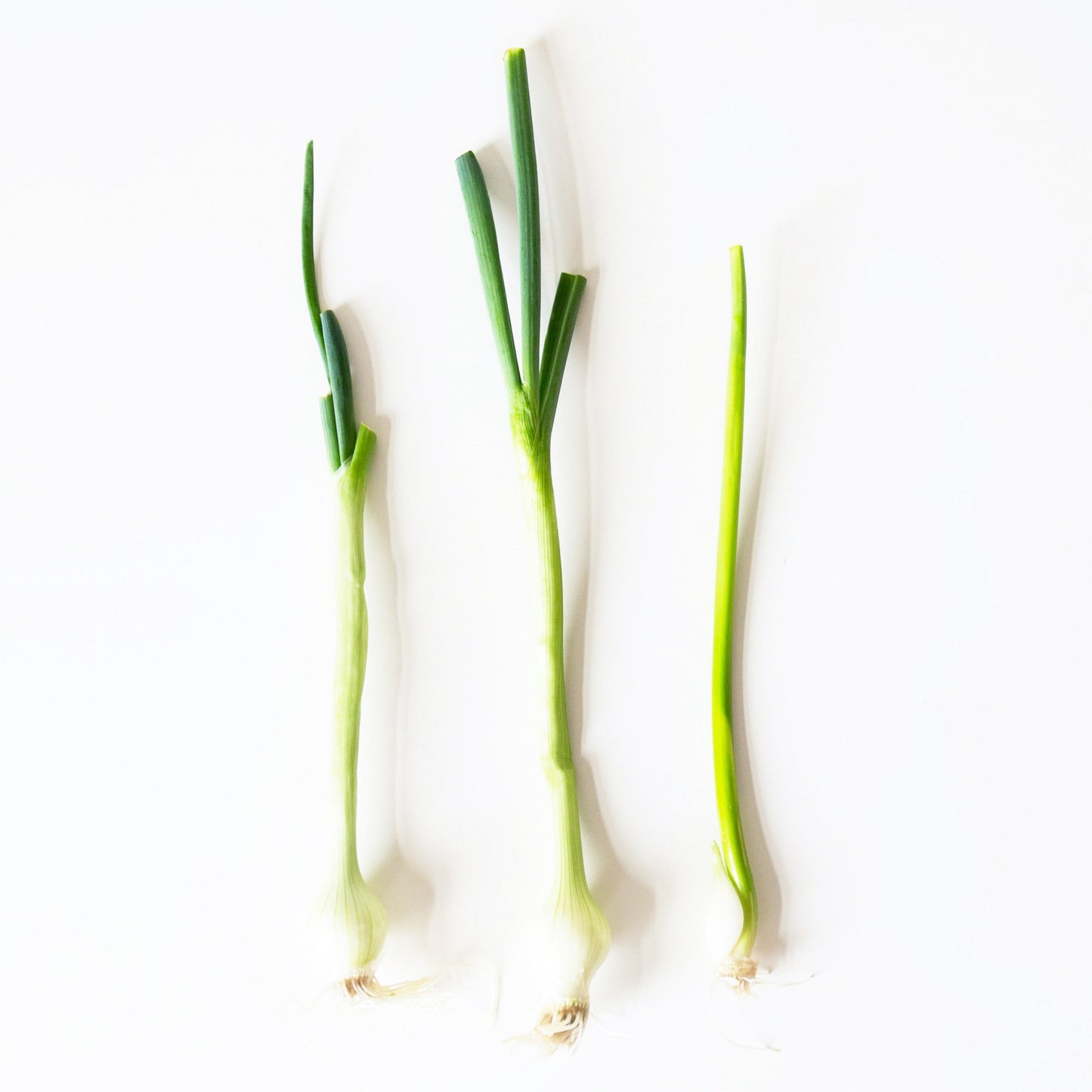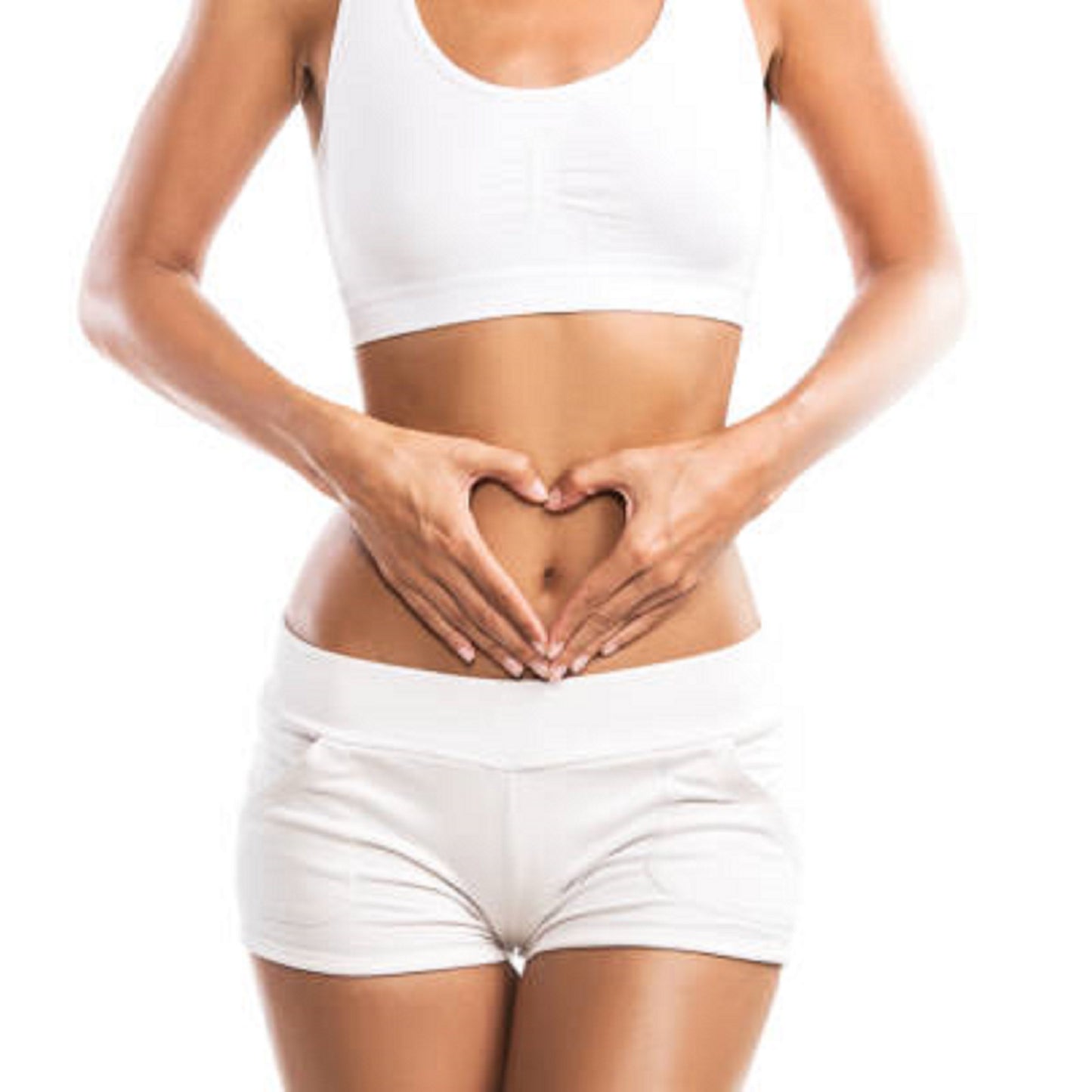 FREE Gift For You
Get a long handle stainless steel Korean tea spoon FREE with every order of tea. Enjoy your tea ritual in style with this beautiful accessory.